---

---
Sirens and Bells

---
Although it is not my primary interest I have collected other fire truck related items like lights, sirens, manufacturers plates, models, nozzles, patches and other collectibles.
On this page some of these sirens and bells are displayed.
If you have any collectible for me, or want to trade, e-mail me!
---
Sirens & Bells
Federal Signal
Q2A Siren

Motor driven bell
Manufacturer unknown

B & M
Super-Chief

Martin Signale
Martinhorn 2297 GM

The famous Grover Stutterhorn
Thank you Dennis!!

Elektror FLS1a

Elektror brochure

SVP
SA-400

Federal Signal
Signal Master 56

Federal Signal
PA300

Federal Signal
PA200-E

Federal Signal
PA15 Director

Federal Signal
MS3000

Federal Signal
PA20 Interceptor

Smith & Wesson
Model 800

Whelen WS 995

Federal Signal
Model 78 dual tone

Bosch
Hi-Lo siren

Wandel & Golterman
Three tone siren amplifier

hi-mid-hi-lo sequence
Federal Signal
CP25

?
Bell

Whelen
SA360

Whinkworth

Fiamm
three tone

Lutz
Motor sirene

Elektror
FS1a

Sirenlite

Elektror
HSM7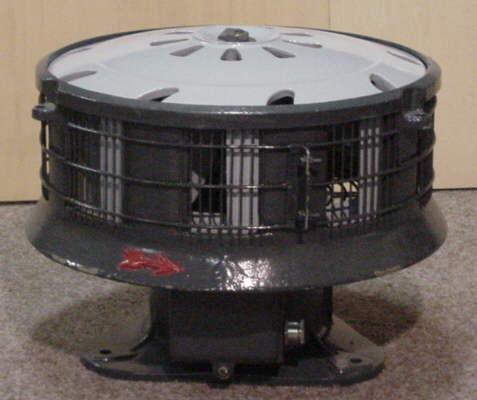 airraid siren
Helin GmbH
D-Sirene model WA197
220/380V, 5Kw, 2800 RPM, 65 Kg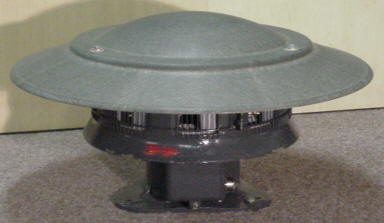 ---
The other collectibles pages:

Sirens, Bells
Siren & lights and other collectibles links:
Joe Dorgans siren & beacons page
Pecco's lights collection (Abandoned 2006)
Michael Lass lights collection site (German)
Albert Baas, Heeten, Netherlands
Copyright © 2016 Albert Baas.