---

---
Thornycroft
---
Thornycroft was een dochter onderneming van de bekende Engelse truck fabrikant Scammell Lorries Limited, een Leyland bedrijf.
Thornycroft was een belangrijke bouwer van zware vrachtwagen chassis.
In 1964 werd door Thornycroft de Nubian Major 6x6 crash truck geļntroduceerd. Dit was de laatste serie brandweervoertuigen van Thornycroft.
Thornycroft ging in 1977 failliet.
---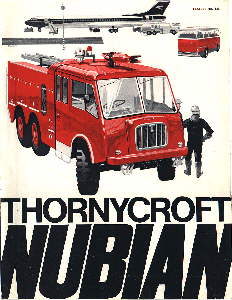 1958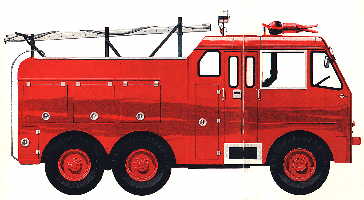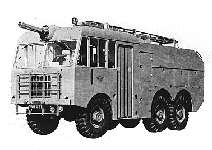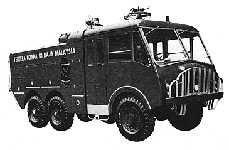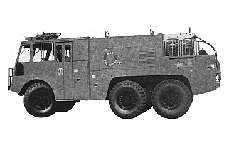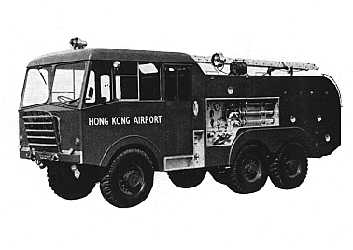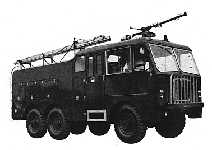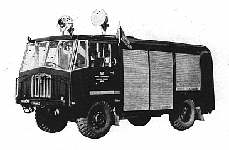 ---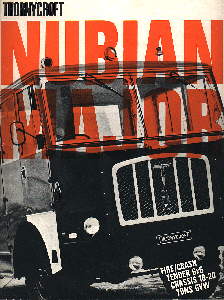 1964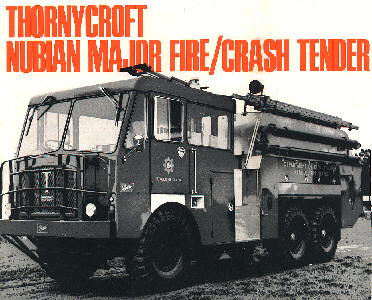 Department of Civil Aviation Republic van Zambia
Thornycroft Nubian Major 6X6
---
De overige folder pagina's:
Ahrens-Fox * American LaFrance * Bachert * Cadillac Gage * Daf * Dennis * Ford * Geesink
Kronenburg * Magirus Deutz * Magirus Deutz ladder trucks * Maxim * Metz
Metz II * Oshkosh * Pirsh * Seagrave * Spangler Dual * Sutphen
Thornycroft
---
---
Albert Baas, Heeten, Nederland
Copyright © 2016 Albert Baas.
Products and companies referred to herein are trademarks or registered trademarks of their respective companies or mark holders.